4 Keys to Crossbow String and Cable Maintenance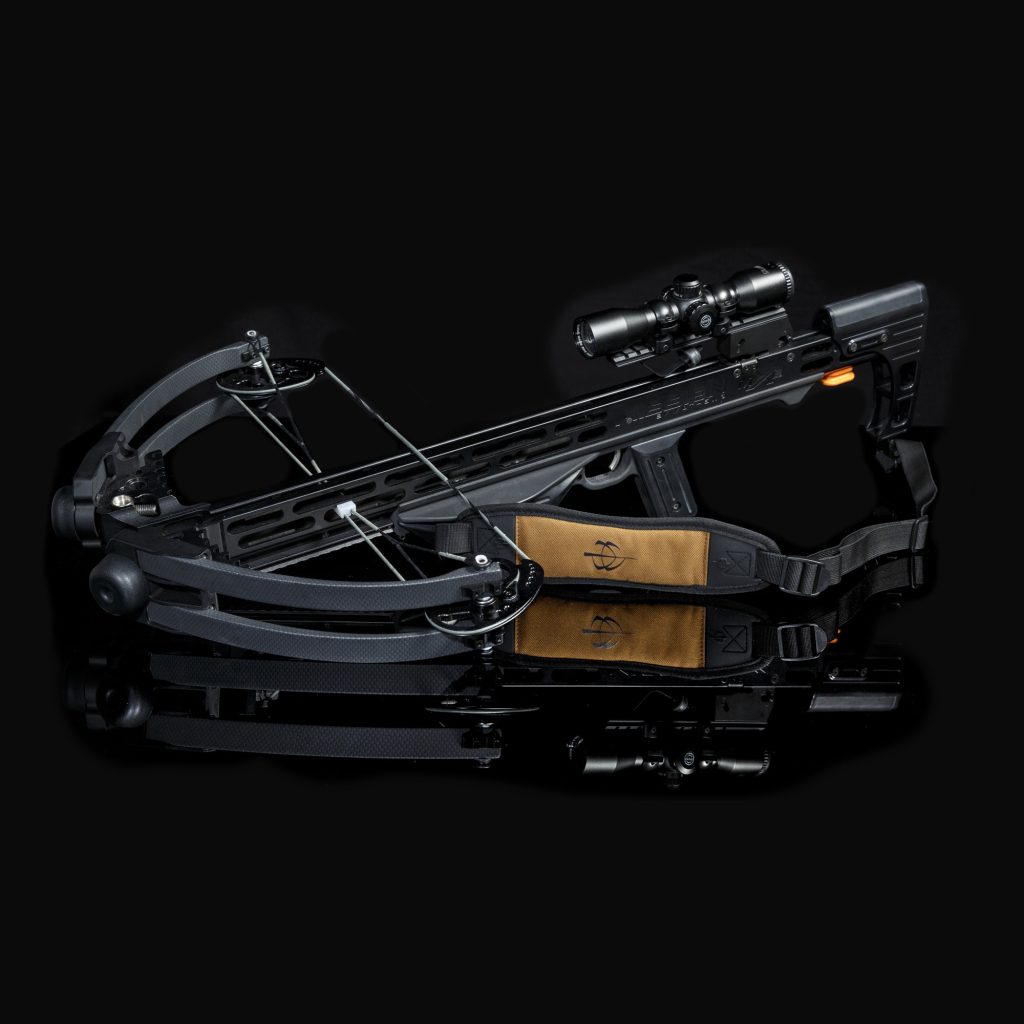 The lifespan and longevity of your crossbow string and cables depends largely on the quality of the string itself.  But even the lifespan of the highest quality strings can be increased with proper string and cable maintenance. 
Conversely, string and cables can end up in need of a premature replacement if proper maintenance is not employed. 
Below are four ways to care for your crossbow strings and cables that will enhance performance and increase the amount of use you get from them.
1. Clean Your Crossbow Strings and Cables
Making sure that your strings and cables are free of debris will help to ensure that you avoid consequential damage to your crossbow.  It will also help your bow operate at its highest performance level. 
Periodically cleaning your crossbow string is good maintenance, and if you've used lower quality string waxes in the past, a good deal of residue can build up on the string over time. 
Removing this build-up before subsequent applications of premium wax or string serum is a good idea.
2. Lubricate The Rail
Lubricating the rail of your crossbow is an important step that will increase the lifespan of your string. This will also enhance the performance of the bow by reducing friction and increasing the bow's velocity.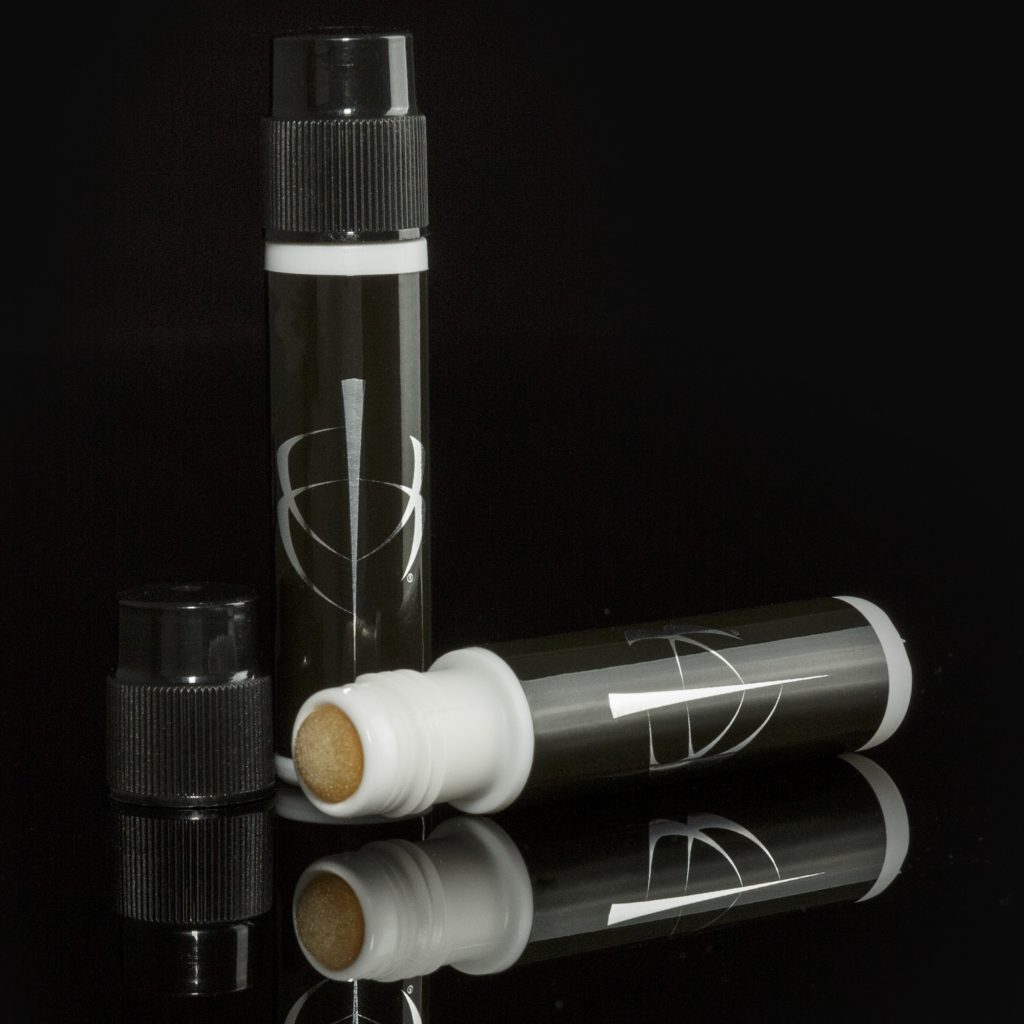 A rail that is lubricated with a quality lubricant such as Blackheart's Premium Rail Lube will result in a reduction in the amount of center serving wear the string sustains over hundreds and even thousands of shots.
3. Check the Serving
Inspect the serving on your crossbow strings and cables for signs of excess wear and tear.  The serving protects your strings and cables where they contact the bow's cams and rail. 
Make sure that the serving does not show any signs of unwrapping or coming apart, leaving the string exposed to these areas that are susceptible to greater amounts of wear. 
If you notice an issue with serving on your strings or cables, it is important to take it to your local bow shop immediately. 
If the strings and cables are in otherwise good condition, they may be re-served and you may be able to avoid the need to replace the entire string.
4. Wax Your Crossbow Strings and Cables
Over time, you may notice some normal wear and tear on your crossbow string or cables.  There may be some minor fraying that can be seen upon close inspection. 
This does not automatically mean that either component needs replacement.  In fact, a certain amount of this type of wear is common on a bowstring. 
To help mitigate this occurrence, be sure to periodically apply a light application of premium quality string wax to the strings and cables of your bow. 
When applying string wax, be sure that you don't over-do it, as excessive residue and wax build up on the string is not desirable.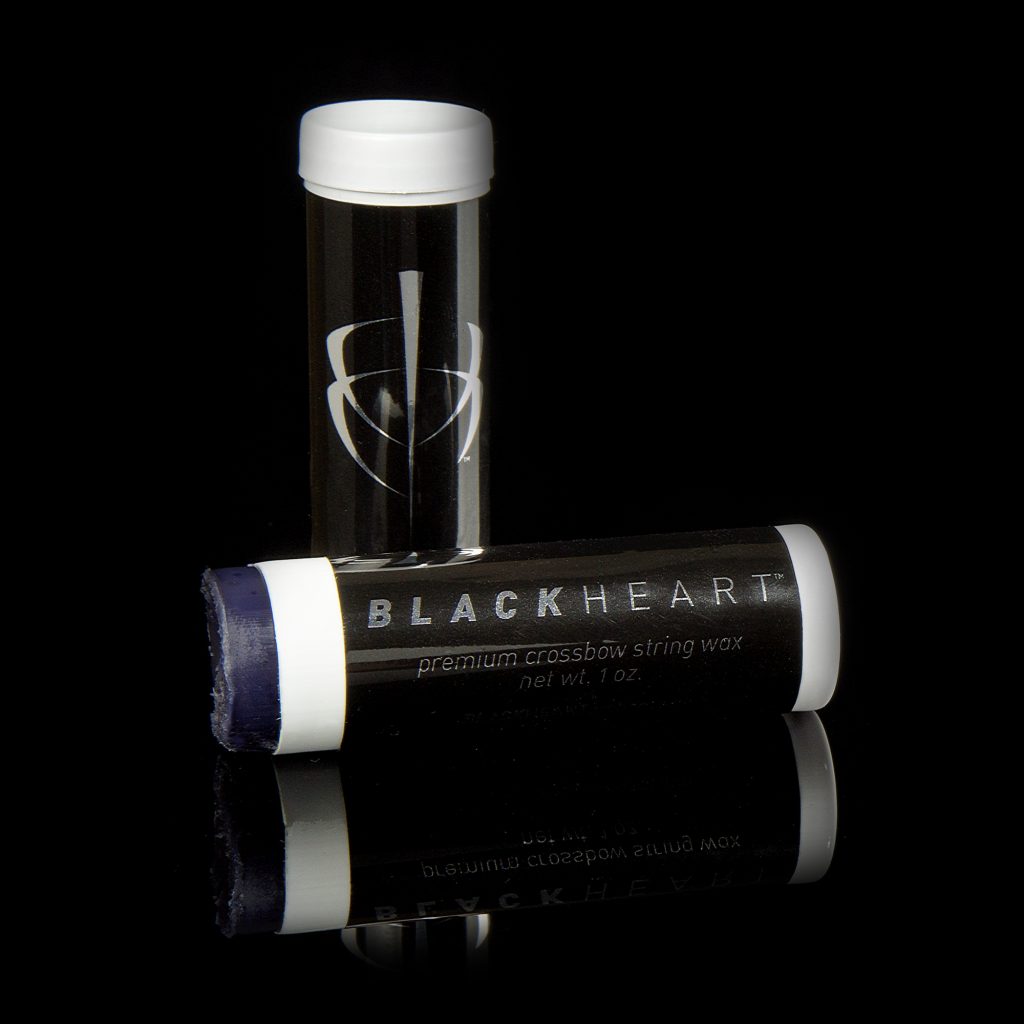 Our Premium Crossbow String Wax consists of a waterproof and UV resistant formula that helps to both preserve and protect your crossbow string.
Recap
Be sure that you take time to conduct some quick crossbow string and cable maintenance before hitting the woods with your crossbow this fall. 
Going over your crossbow before a shooting session or a hunt will ensure that you keep your outdoor endeavors safe, save yourself some money in the long haul, and get the most performance from your equipment. 
For more information about BlackHeart Gear's unparalleled crossbow strings, crossbow cables, and accessories, be sure to check out our website.
Make sure to connect with us on Facebook, Instagram, and YouTube to stay up to date on the latest product offerings, giveaways, and exclusive BlackHeart content.