Top 6 Rifle Season Hunting Traditions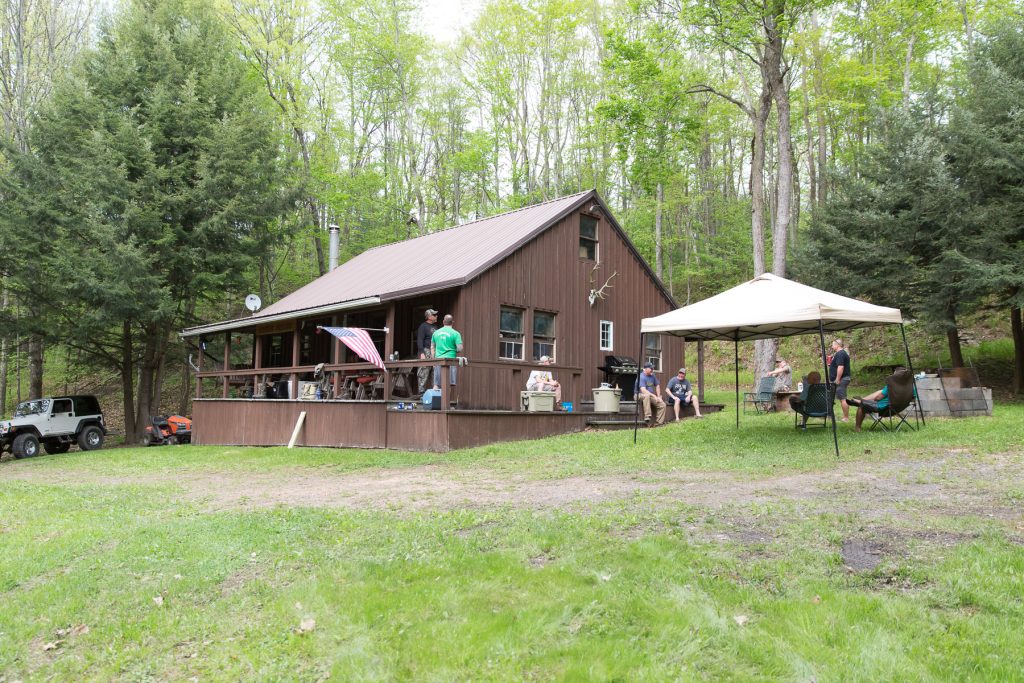 The opening day of gun season in many states will be upon us before we know it.  Many hunters have annual traditions surrounding this "holiday". 
Some age-old traditions may be passed down from generation to generation, while others may have developed as new rituals that spring up organically over the course of just a few years. 
Whether new or old, traditions surrounding the opening day of firearm season are something that many hunters take very seriously and have become ingrained into the way they partake in the outdoors and shooting sports. 
Below are our top 6 rifle season hunting traditions leading up to, and throughout, rifle season.
1. Deer Camp
Deer camps are unfortunately not as prevalent as they once were, but for many traditionalists they still represent a vibrant culture that stems from a mutual and intergenerational love of the outdoors and the pursuit of the Whitetail Deer- North America's most popular big game species. 
Many deer camps are located several hours from the most human-populated areas of the state, and the mass exodus of hunters leaving their 9-5's, a day or two prior to opening day, can be experienced on the highways. 
The tradition of heading to deer camp for stories, comradery, and some good-natured badgering is a tradition we should all hope never dies.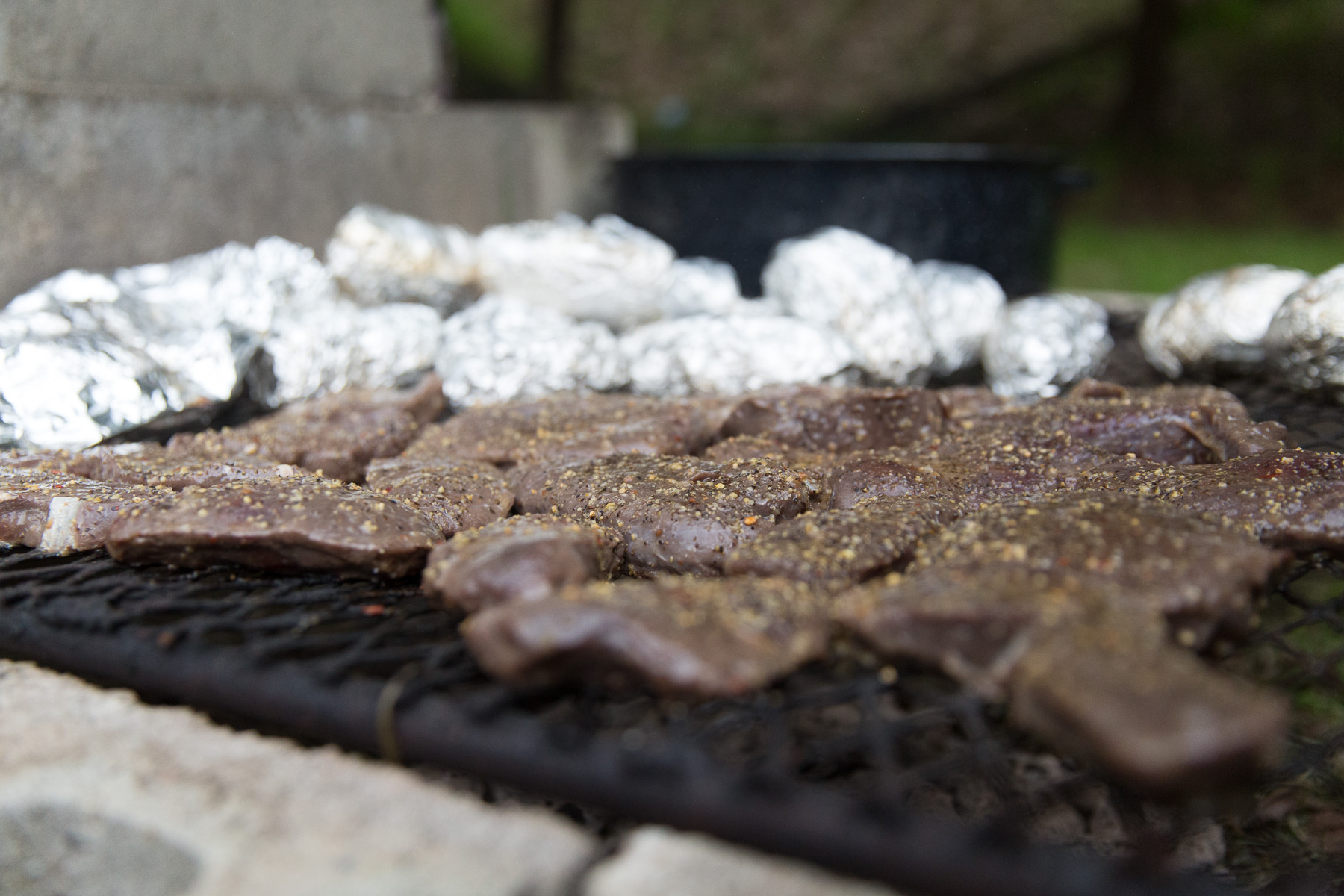 2. Hunter Dinners
Hunter dinners have long been part of outdoorsmen's traditions surrounding their "hunt-cations". 
Many camps in high hunter density areas will host a dinner and arrange a guest speaker to address a crowd of hunters who have congregated for good food and fellowship. 
It's a great way for these camps and venues to raise money, and a great time for hunters to enjoy a home-cooked meal and hear a specialist, such as an outdoor writer, a biologist, or a wildlife photographer, talk about their experiences in Mother Nature.
3. A Family Heirloom
Some hunters enjoy taking an old rifle afield that has been passed down for several generations through the ranks of hunters in their family. 
Taking a rifle that was used by one's grandfather afield, and has the patina of past hunts on its stock is a great way to forge a deeper connection with the hunting heritage that has deep roots in a hunter's family.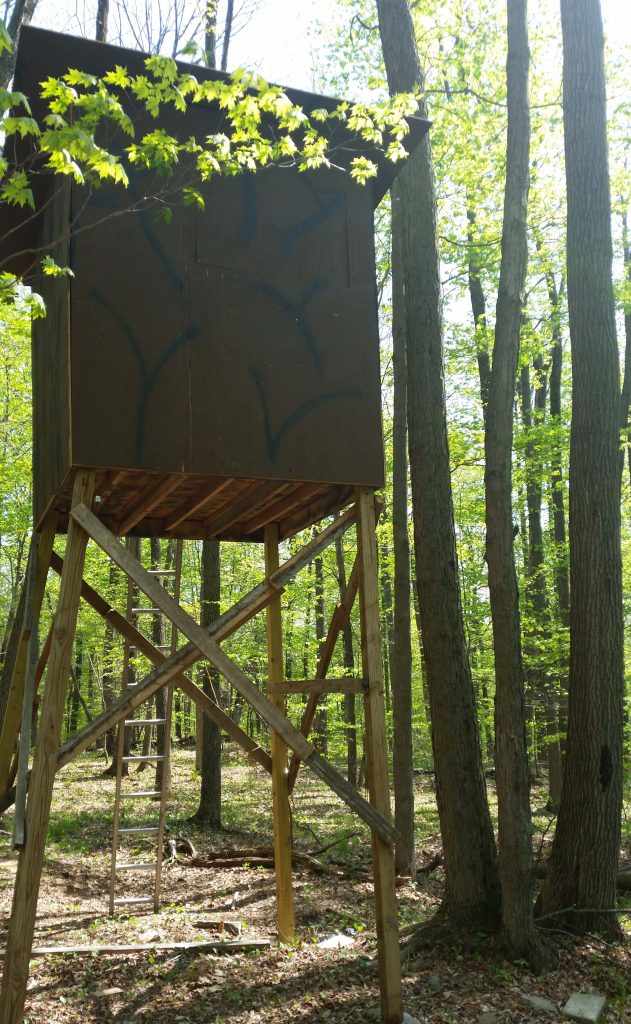 4. Opening Day Stand
Many hunters head out to the same stand that has been a perennial producer for them. 
Over time, it often becomes something of a tradition to spend opening day in the same tree stand. 
That special saddle, ridge, hollow, or escape corridor welcomes them back each Fall with a renewed promise of venison and antlers.

5. Cutting Shirt Tails
In some deer camps, the comradery and smack-talk isn't reserved just for the night before opening day. 
Some good-natured ribbing still occurs when everyone gathers back at camp to report on the successes, or "failures", of opening day. 
When it's reported that a hunter missed a shot at a buck, the skinning knife comes out and a piece of their shirttail is cut off to post on the wall of the cabin as a good-natured reminder of their buck-fever. 
These camps often have quite a display of flannel on the wall after a few decades of upholding this tradition.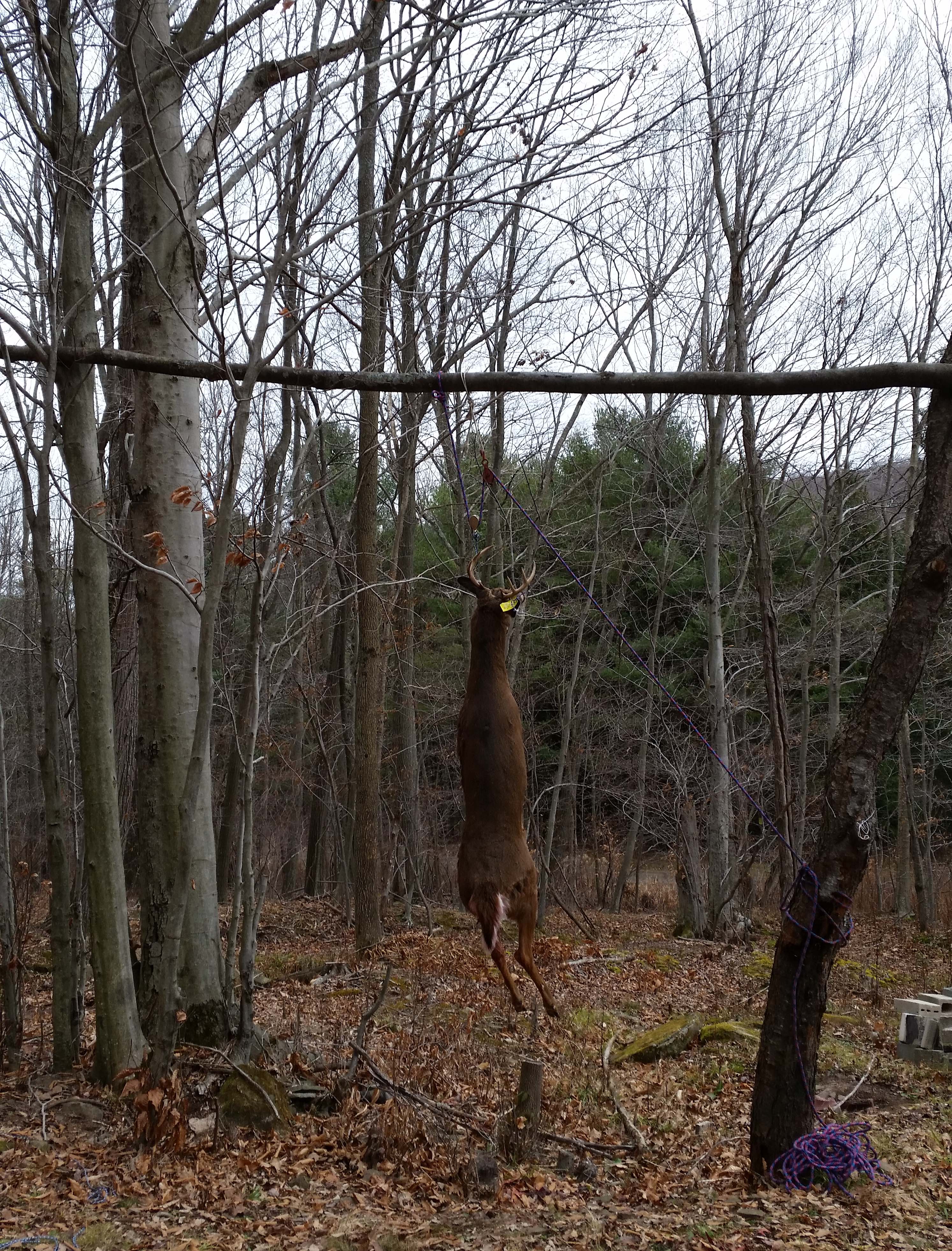 6. Buck Poles & Big Buck Contests
Buck poles aren't as common as they once were, but in some geographic locations, they are still a tradition that is embraced. 
Buck poles are a place where hunters bring their harvests after opening day and hang them on a pole with all the other bucks from the area.  It's no secret that hunters are a competitive bunch, and a buck pole is a great way to display your buck and show other hunters the fruits of your labors. 
Likewise, many outdoor shops and retail stores host big buck contests that see hunters bring bucks from a wide geographic area to enter into their contests to compete for a grand prize. 
Some of these contests might utilize a net Boone and Crockett score to determine a winner, while others are rooted in a tradition of scoring a buck based on the spread of the rack and the number of points, or even the deer's weight.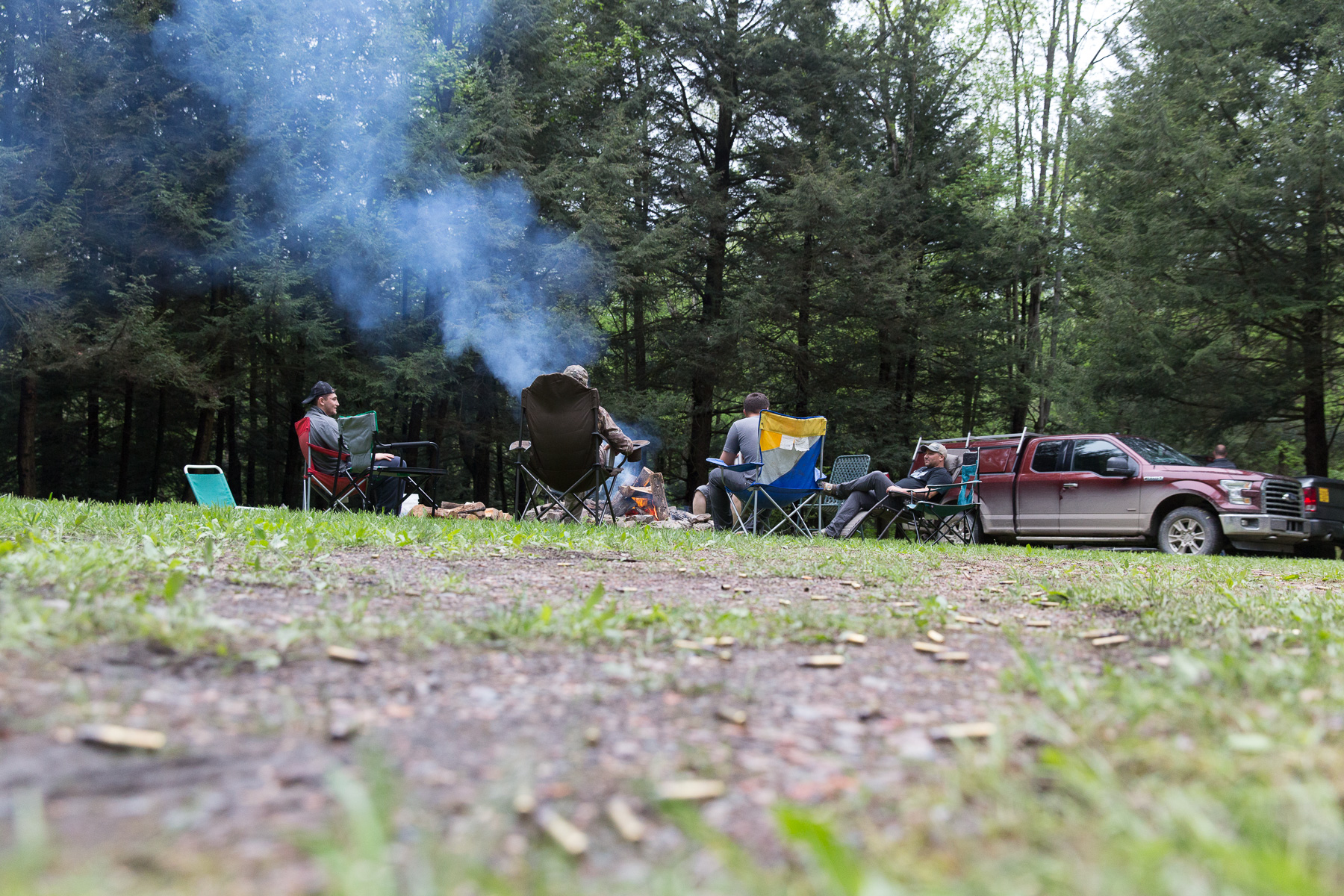 Hunting Traditions
Do you have some traditions for opening day that you don't see in the list above?  We would love to hear about them, so leave us a comment and tell us about your favorites, whether new or old! 
Traditions help to keep the sport alive, and the anticipation of opening day and the love of the outdoors entrenched in our way of life for generations to come. 
For more content related to hunting and shooting sports, visit the rest of our BlackHeart blog archive here.
Make sure to connect with us on Facebook, Instagram, and YouTube to stay up to date on the latest product offerings, giveaways, and exclusive BlackHeart content.